Planning your trip and wondering what is the current local time in Dubai? As someone who has travelled to various countries, I know how confusing it can be to keep track of time zones. This is especially true when you travel to Dubai from a far-away country, where the time zone is most probably very different from the UAE local time, and you have a busy agenda filled with things to do. In this article, I will help you understand the Dubai time zone and give you information on the current local time. Besides, you will learn about Dubai's sunrise and sunset times to plan your activities. I will also share tips on how to calculate the time difference between your country and Dubai.
Understanding time zones and differences between them
Before we dive into the local time in Dubai right now, let's first understand what time zones are and how they work. Time zones are regions of the world that share a uniform standard time. The world is divided into 24 time zones, each one hour (or sometimes half an hour) apart from the next. The time zones are based on the position of the sun in relation to the Earth's rotation. The time difference between two time zones can be calculated by subtracting the time in one time zone from the time in another.
What is the current local time in Dubai now
Dubai is in the United Arab Emirates (UAE), which is in the Gulf Standard Time (GST) zone. The current local time in Dubai is GMT+4. This means that Dubai is 4 hours ahead of Coordinated Universal Time (UTC+4). It's important to note that Dubai does not observe daylight saving time.
Clocks in Dubai and how to set them
Most clocks in Dubai are already set to the correct time, but if you need to set your clock manually, it's important to know how to do it. You can set the time on your clock by adjusting the hour hand forward or backward to match the current local time. If your clock is digital, you can change the time by using the settings menu.
If you use a smartphone or smartwatch, the time should automatically update to the current local time when you arrive in Dubai. However, if it doesn't, you can set the time manually by going to the gadget's settings and selecting the time and date option.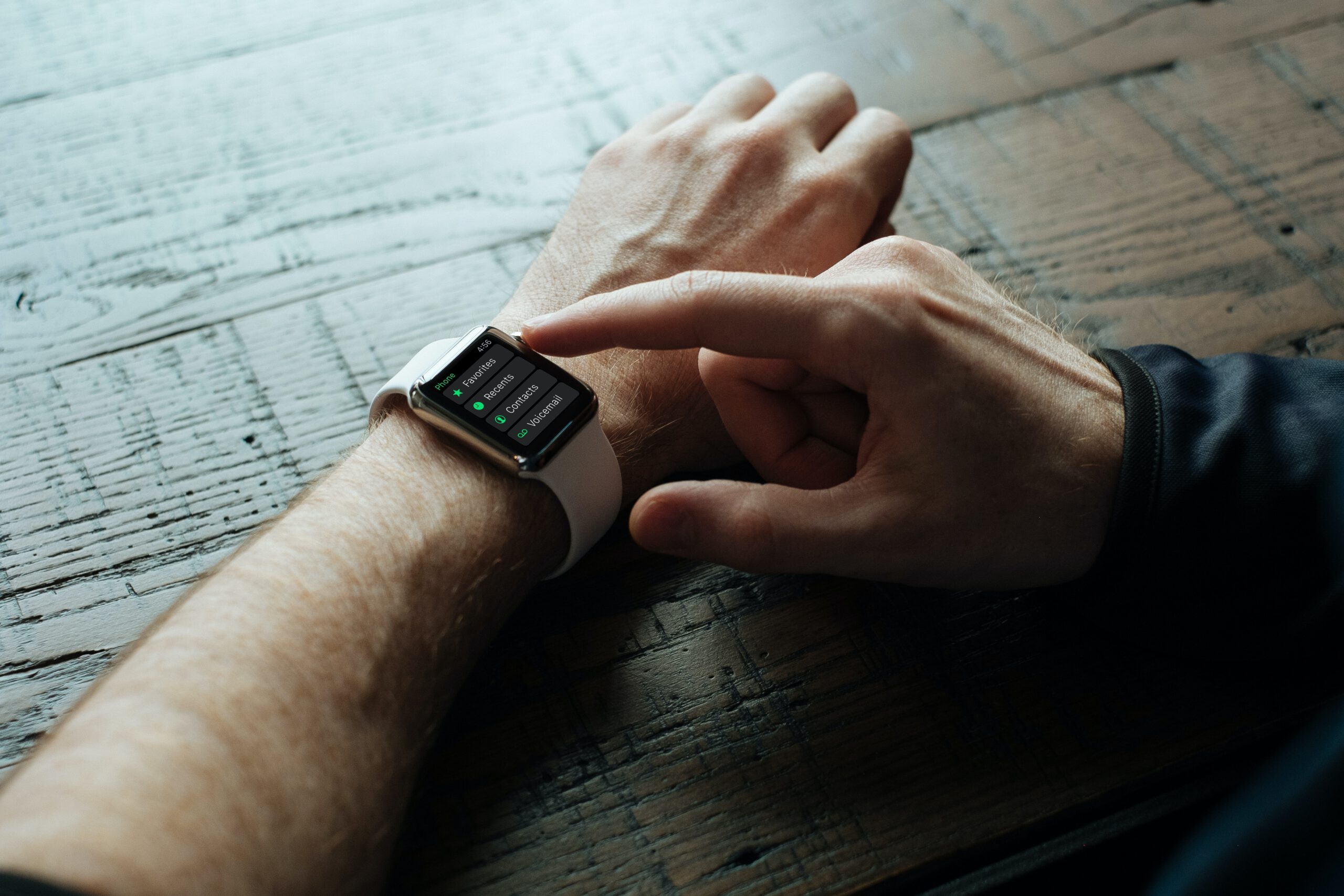 Does Dubai have daylight saving time
As mentioned earlier, Dubai does not observe daylight saving time. This means that the time in Dubai remains the same throughout the year. There is no difference between winter and summer time in Dubai. Some countries observe daylight saving time, meaning that the time changes twice a year. It's important to remember this when calculating the time difference between your country and Dubai.
For example, if it's 13:00 in New York and you want to know the time in Dubai at present, you would add 8 or 9 hours, depending on the season. So the current local time in Dubai would be consequently 21:00 in summer and 22:00 in winter.
How to calculate the time difference between your country and Dubai
What is the time zone difference between my country and Dubai? To calculate the time difference between your country and Dubai, you need to know the current local time in both places. You can use a time zone converter or an online tool to help you with this. Once you know the time difference, you can adjust your clock or plan your schedule accordingly.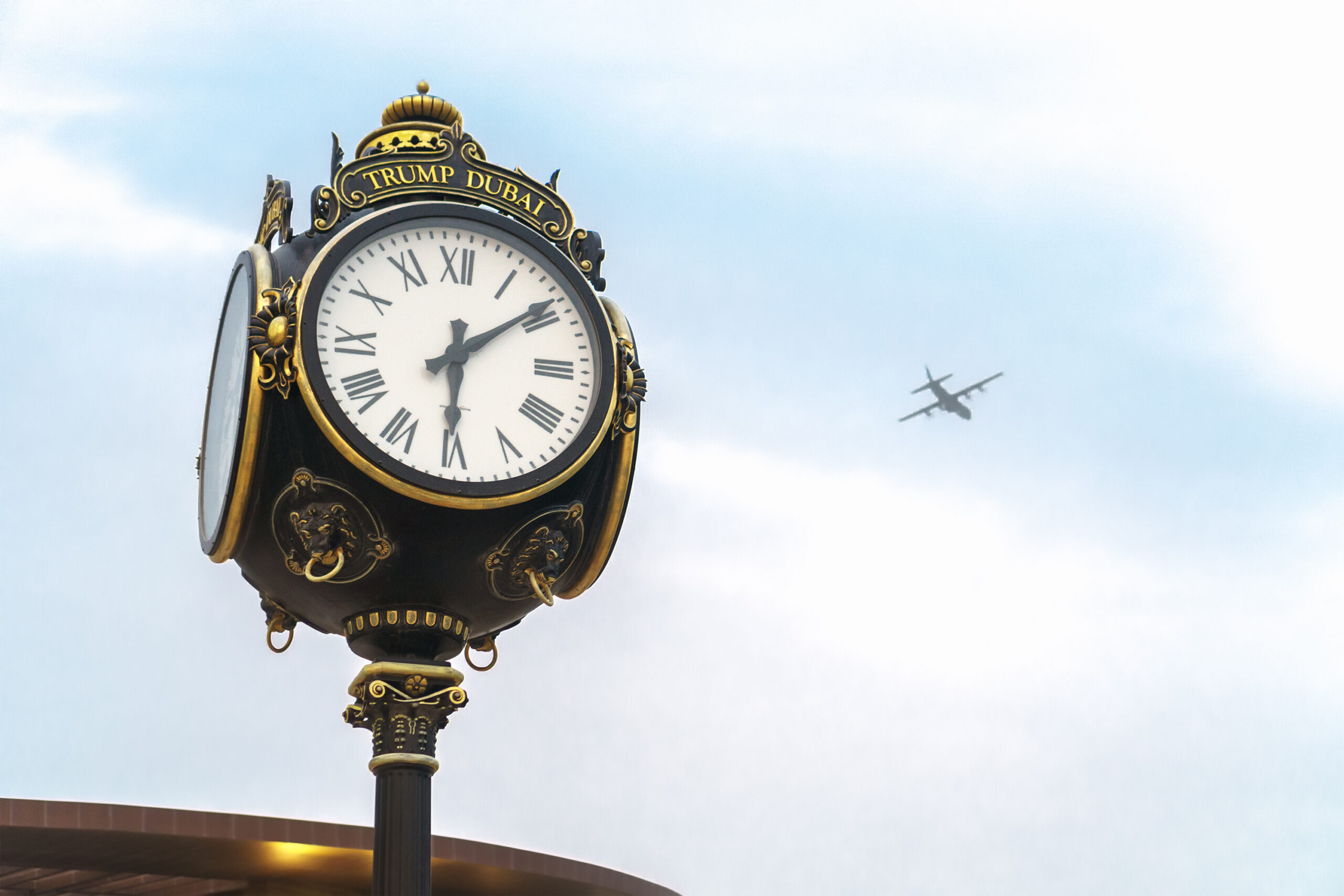 Sunset and sunrise time in Dubai
The time of sunset and sunrise in Dubai varies depending on the time of year. During the summer months, the sun rises as early as 05:30 and sets as late as 19:15. During the winter months, the sun rises as early as 07:00 and sets as late as 17:30.
When is sunrise and sunset in Dubai? To find the exact times, go to the "What is the current local time in Dubai now" section above. You can also check the weather widget in the right sidebar on the desktop version or below this article if you are reading it on a mobile device.
Sunsets in Dubai are truly spectacular, and you will have a lot of fun arranging activities around that time. Needless to say, there will be plenty of choices. I recommend visiting one of the rooftop bars or pools, taking an abra ride, booking a boat cruise, doing water sports activities or enjoying unbeatable views from the multiple observation decks, including Dubai Frame, View at the Palm in Palm Jumeirah and At the Top in Bur Khalifa.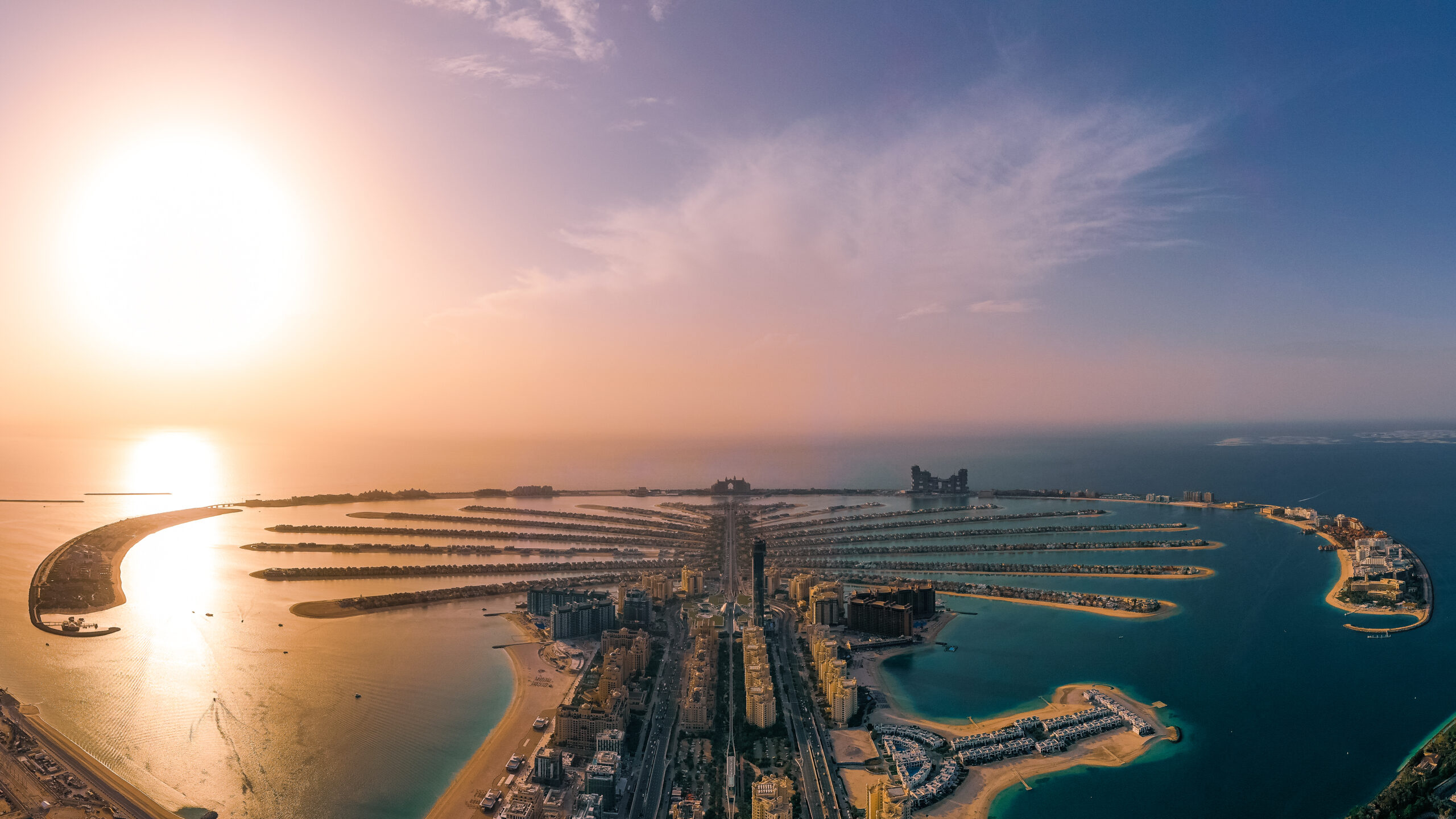 When are the working days in Dubai
In line with Arabic and UAE customs, until 2022 the working week in Dubai was from Sunday to Thursday. Most businesses and government offices were closed on Fridays and Saturdays. However, this caused several inconveniences, in particular in the economic sphere. The working days in Dubai did not coincide, for example, with the working week in Western or Asian countries, which made it difficult to do business.
On January 1, 2022, the working week was officially shifted in Dubai and the UAE, and now (as in many other countries of the world) the working days are from Monday to Friday. Government entities and many private firms currently have flexible working hours on Fridays, with Friday prayers starting at 13:15.
When is the weekend in Dubai
As mentioned earlier, the weekend in Dubai is now on Saturday and Sunday. This means that most businesses and government offices are closed on these days. If you plan to travel to other UAE emirates from Dubai, it's good to keep in mind that weekends might be longer there. For instance, Sharjah observes a Friday to Sunday weekend now.
Stay on time and enjoy your trip to Dubai! It's always a good time to travel!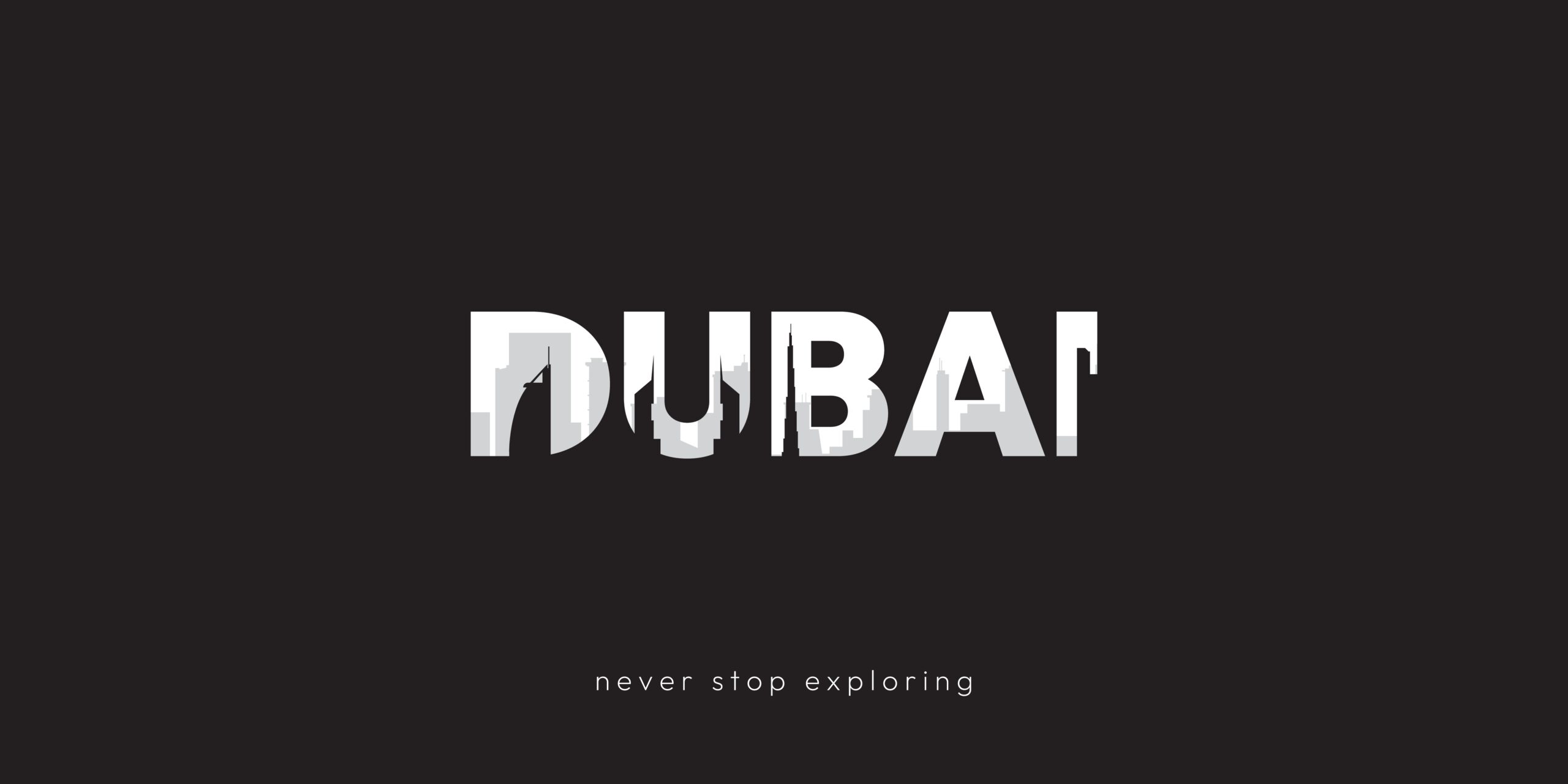 Prepare for your Dubai trip
Did you find this post helpful? Then click that little heart below and share it with your friends and family. Have fun in Dubai!